As mandated by the City of Branson ordinance dated 7/28/2020, face coverings must be worn here at all times. We'll be happy to give you a free mask if you don't have one. Thank you for helping everyone stay safe!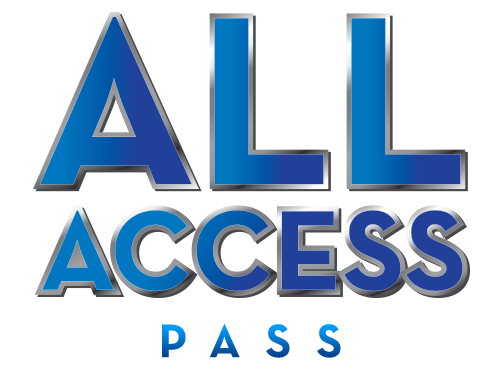 Your discount ticket package includes admission to these top 4 Branson attractions:
•Hollywood Wax Museum•Castle of Chaos•Hannah's Maze of Mirrors•Shoot for the Stars Mini-Golf
Exclusive Online Deals!
You're purchasing tickets for
Regular

(Ages 12+)

$33.99 to $39.99
Children

(Ages 4-11)

$19.99
FREE

(Ages 3 and Under)

FREE
SINGLE ATTRACTION TICKETS
Regular

(Ages 12+)

$23.99 to $29.99
Children

(Ages 4-11)

$13.99 to $17.99
FREE

(Ages 3 and Under)

FREE

Regular

(Ages 12+)

$15.99
Children

(Ages 4-11)

$9.99

Regular

(Ages 12+)

$12.99
Children

(Ages 4-11)

$9.99
FREE

(Ages 3 and Under)

FREE

Regular

(Ages 12+)

$13.99
Children

(Ages 4-11)

$9.99
FREE

(Ages 3 and Under)

FREE