Book a Group, Save a Bundle!
Greetings from Branson! Gargantuan fun and a huge way to save are in store for your group. If you're visiting with 15 or more guests, book online now for 15% OFF. Our exclusive online group deals, quick & easy booking, free parking, and availability 365 days a year (check hours), make our attractions the perfect choice for your itinerary.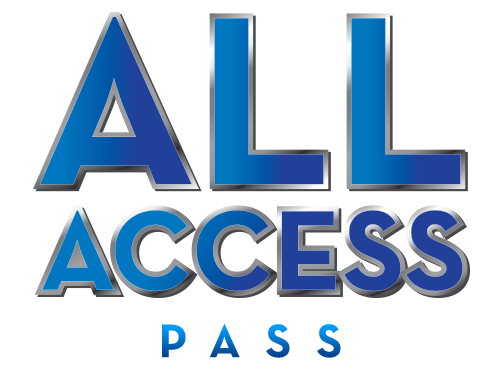 Package your attraction tickets for the Best Value in Branson! Your discount VIP Pass includes admission to:
•Hollywood Wax Museum•Castle of Chaos•Hannah's Maze of Mirrors•Shoot for the Stars Mini-Golf
Exclusive Online Deals for Groups of 15 or More!
You're purchasing tickets for
Ticket
Price
Regular

(Ages 12+)

$31.44 to $33.99
Children

(Ages 4-11)

$16.99
FREE

(Ages 3 and Under)

FREE
SINGLE ATTRACTION TICKETS
Ticket
Price
Regular

(Ages 12+)

$22.94 to $25.49
Children

(Ages 4-11)

$15.29
FREE

(Ages 3 and Under)

FREE