As mandated by the City of Branson ordinance dated 7/28/2020, face coverings must be worn here at all times. We'll be happy to give you a free mask if you don't have one. Also, to minimize touch points, we are only accepting credit and debit cards, no cash. Thank you for helping everyone stay safe!
Book a Group, Save a Bundle!
Greetings from Branson! Gargantuan fun and a huge way to save are in store for your group. If you're visiting with 15 or more guests, book online now for 15-36% OFF. Our exclusive online group deals, quick & easy booking, free parking, and availability 365 days a year (check hours), make our attractions the perfect choice for your itinerary. Be sure to look at the FIVE'r, our newest group offer, which includes all four Hollywood Wax Museum Entertainment Center attractions, plus Aquarium at the Boardwalk, just down the street.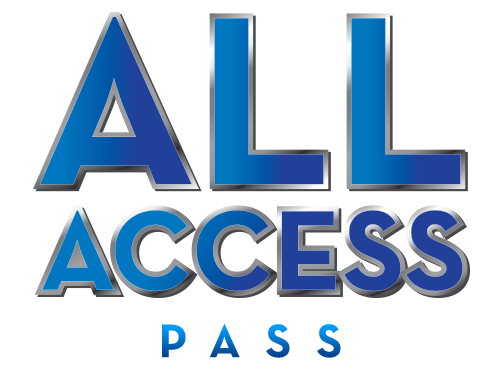 Package your attraction tickets for the Best Value in Branson! Your discount Combo Pass includes admission to:
•Hollywood Wax Museum•Castle of Chaos•Hannah's Maze of Mirrors•Shoot for the Stars Mini-Golf
Exclusive Online Deals for Groups of 15 or More!
You're purchasing tickets for
Regular

(Ages 12+)

$28.89 to $33.99
Children

(Ages 4-11)

$16.99
FREE

(Ages 3 and Under)

FREE
SINGLE ATTRACTION TICKETS
Regular

(Ages 12+)

$20.39 to $25.49
Children

(Ages 4-11)

$11.89 to $15.29
FREE

(Ages 3 and Under)

FREE