Charity Organizations & Non-Profit Groups Save on Fun!
Ok! You're looking for exciting & worthwhile activities for your group in Branson, Missouri. And, you want the best value in town. Guests from charity organizations (including schools, churches or any nonprofits with Tax ID numbers) get up to 20% off admission for groups of 15 or more. You'll also love our free parking and year-round hours.
NON-PROFIT
GROUP TICKETS
RATES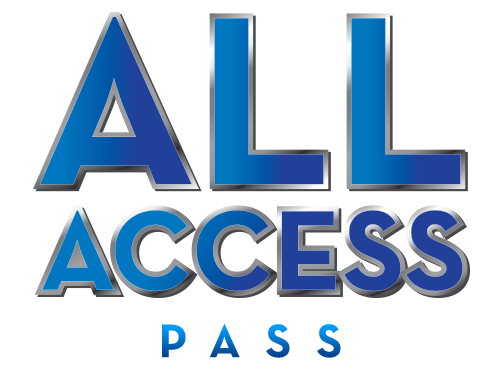 Package your attraction tickets for the Best Value in Branson! Your discount Combo Pass includes admission to:
•Hollywood Wax Museum•Castle of Chaos•Hannah's Maze of Mirrors•Shoot for the Stars Mini-Golf
Exclusive Online Deals for Non-Profit Groups of 15 or More!
You're purchasing tickets for
Ticket
Price
Regular

(Ages 12+)

$29.59 to $31.99
Children

(Ages 4-11)

$15.99
FREE

(Ages 3 and Under)

FREE
SINGLE ATTRACTION TICKETS
FOR NON-PROFIT GROUPS OF 15 OR MORE
Ticket
Price
Regular

(Ages 12+)

$21.59 to $23.99
Children

(Ages 4-11)

$14.39
FREE

(Ages 3 and Under)

FREE