Hollywood Attraction Discounts for Nonprofits? Absolutely!
Hooray for Hollywood Fun! Your group will adore the Hollywood Wax Museum and Guinness World Records Museum – great experiences for a great value! Guests from nonprofits get 20% off admission for 15 or more people and the convenience of lots of
open hours
to choose from. Our superstar staff can't wait to roll out the red carpet for you!
NON-PROFIT
GROUP TICKETS
RATES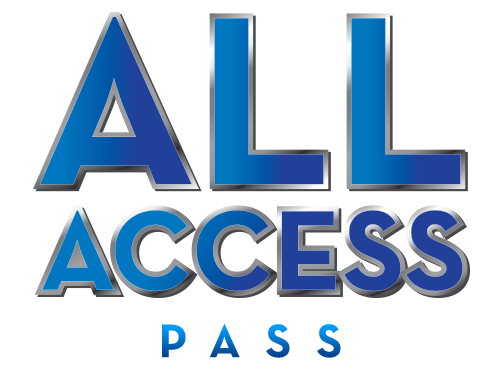 Package your wax museum tickets for the Best Value in Hollywood! Your discount All Access Pass includes admission to:
•Hollywood Wax Museum•Guinness World Records Museum
EXCLUSIVE ONLINE DEALS FOR NON-PROFIT GROUPS OF 15 OR MORE!
You're purchasing tickets for
Ticket
Price
Regular

(Ages 12+)

$23.99 to $27.99
Children

(Ages 4-11)

$15.99
FREE

(Ages 3 and Under)

FREE
SINGLE ATTRACTION TICKETS
FOR NON-PROFIT GROUPS OF 15 OR MORE
Ticket
Price
Regular

(Ages 12+)

$20.79 to $23.99
Children

(Ages 4-11)

$14.39
FREE

(Ages 3 and Under)

FREE

Ticket
Price
Regular

(Ages 12+)

$20.79 to $23.99
Children

(Ages 4-11)

$12.79
FREE

(Ages 3 and Under)

FREE