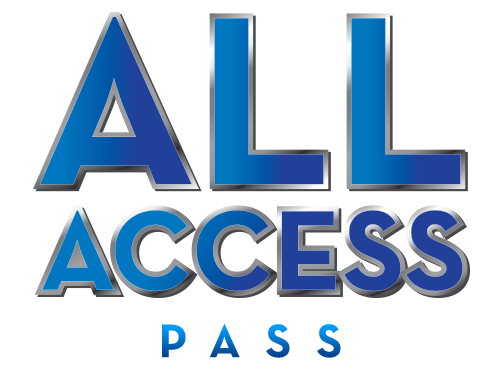 When you buy tickets, get the Best Value in Pigeon Forge! Your discount ticket package includes admission to:
•Hollywood Wax Museum•Castle of Chaos (choice of one show)•Hannah's Maze of Mirrors•Outbreak - Dread the Undead
FOUR ATTRACTIONS. ONE TICKET PRICE!
You're purchasing tickets for
Regular

(Ages 12+)

$32.99
Children

(Ages 4-11)

$19.99
Children

(Ages 3 and Under)

FREE
We're sorry. Online tickets are not available right now. Please buy at the Box Office. See you soon and thanks!
INDIVIDUAL ATTRACTION TICKETS
Regular

(Ages 12+)

$22.99
Children

(Ages 4-11)

$12.99
Children

(Ages 3 and Under)

FREE

Regular

(Ages 12+)

$15.99
Children

(Ages 4-11)

$10.99

Regular

(Ages 12+)

$15.99
Children

(Ages 4-11)

$10.99
Children

(Ages 3 and Under)

FREE

Regular

(Ages 12+)

$15.99
Children

(Ages 4-11)

$10.99
Children

(Ages 3 and Under)

FREE