As mandated by the Sevier County Executive Order dated 7/7/2020, face coverings must be worn here at all times. We'll be happy to give you a free mask if you don't have one. Thank you for helping everyone stay safe!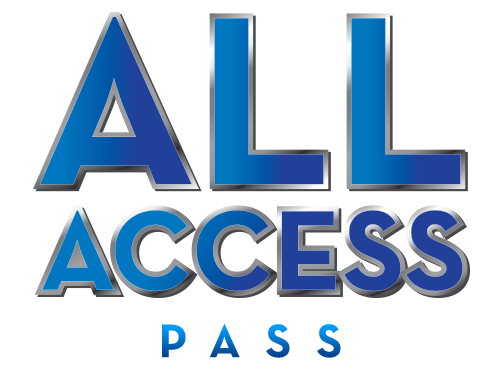 When you buy tickets, get the Best Value in Pigeon Forge! Your discount ticket package includes admission to:
•Hollywood Wax Museum•Castle of Chaos (choice of one show)•Hannah's Maze of Mirrors•Outbreak - Dread the Undead
FOUR ATTRACTIONS. ONE TICKET PRICE!
You're purchasing tickets for
Regular

(Ages 12+)

$39.99
Children

(Ages 4-11)

$19.99
FREE

(Ages 3 and Under)

FREE
SINGLE ATTRACTION TICKETS
Regular

(Ages 12+)

$29.99
Children

(Ages 4-11)

$17.99
FREE

(Ages 3 and Under)

FREE

Regular

(Ages 12+)

$15.99
Children

(Ages 4-11)

$9.99

Regular

(Ages 12+)

$15.99
Children

(Ages 4-11)

$9.99
FREE

(Ages 3 and Under)

FREE

Regular

(Ages 12+)

$15.99
Children

(Ages 4-11)

$9.99
FREE

(Ages 3 and Under)

FREE