Picture the Hollywood Sign – Things to Do in Hollywood
Posted on January 21, 2019
There's hardly a landmark that's more iconic than the world-famous Hollywood sign, set way up high on Mount Lee, in the Hollywood Hills area of the Santa Monica Mountains. So, when visiting, of course you want to get a great photo of it, and ideally with you in the foreground, right? Locals know a secret about getting a shot, particularly because it's commonly on their visitors' "things to do in Hollywood" list, and we're going to let you in on it.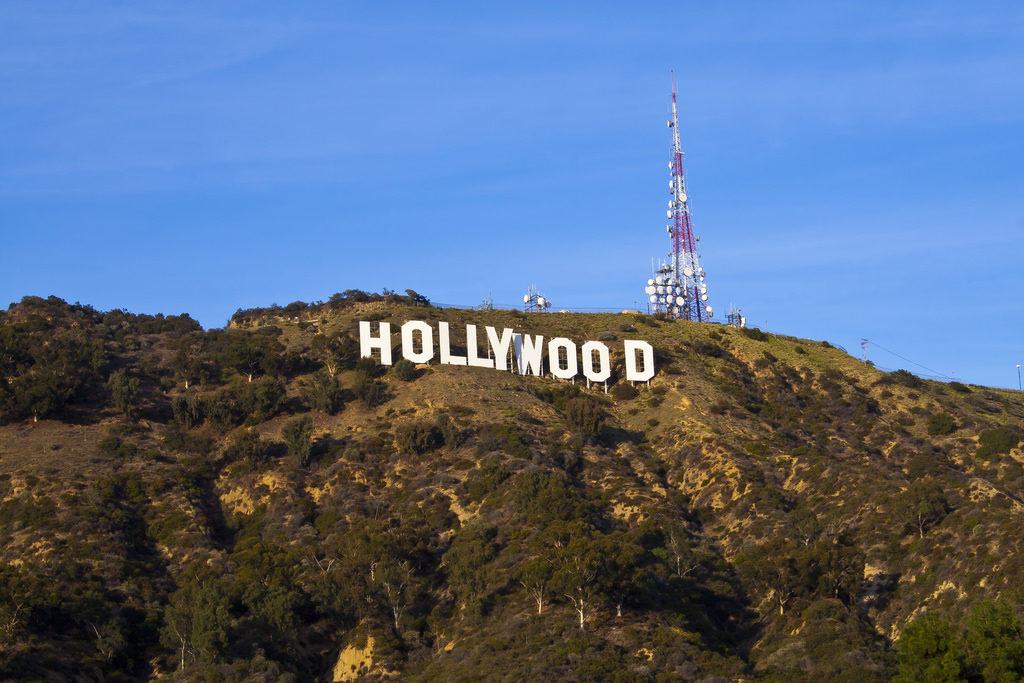 Hiking up to the Hollywood sign has its challenges. Parking isn't always easy to find. Getting a good vantage point for the perfect shot can be tough when you're up close. And, when you reach the sign, you can only access the rear view, which leaves a lot to be desired for your picture. Not to mention, taking a full day out of your vacation, when there are so many great things to do in Hollywood and the final destination isn't that spectacular, may leave you feeling a bit regretful.
Don't worry! We have your solution. Go to Hollywood & Highland, a shopping center and entertainment complex located on the corner of (you guessed it) Hollywood Blvd and Highland Ave. The center's designers made it a point to feature the distant Hollywood Sign as the centerpiece of their architectural composition. And it provides the perfect vantage point for viewing and taking photos of and with the Hollywood sign!
For another fun photo op, just down the street on Hollywood Blvd, the Hollywood Wax Museum offers its guests the chance to pose in front of an officially-endorsed version of the sign, before heading inside to meet and take photos with all your favorite stars!
We love sharing our knowledge about all the things to do in Hollywood because we love this city! We hope you come visit us during your vacation to Los Angeles – we're always happy to be part of the ultimate Hollywood visit.