AFI Fest Is Coming – Things to do in Hollywood
Posted on October 1, 2018
Film buffs are gearing up for some serious movie watching in Hollywood! AFI (American Film Institute) Fest is just around the corner. The 32nd edition will take place from November 8 – 15 at the TCL Chinese Theatre IMAX and TCL Chinese 6 Theatres, the Egyptian Theatre and the Hollywood Roosevelt. Of course the team at Hollywood Wax Museum is going to be at as many screenings as possible, and we recommend it at as a great thing to do for an authentic Hollywood experience.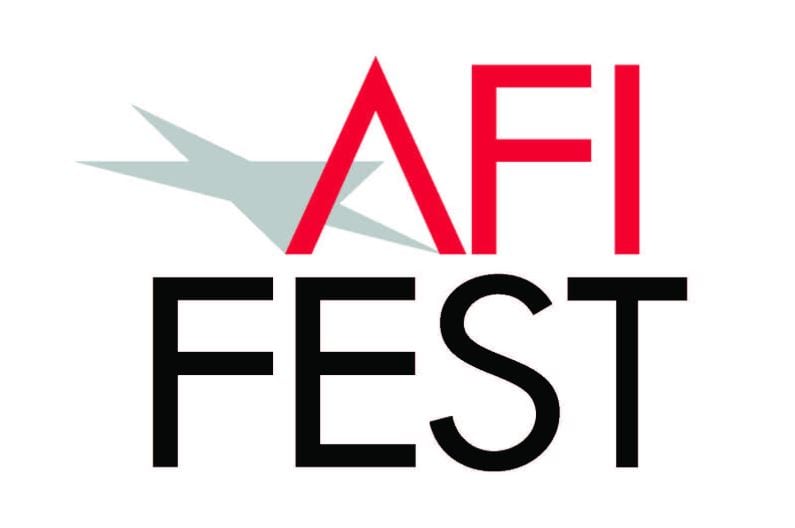 As the longest-running international film festival in Los Angeles, AFI presents the year's most significant films. Opening the 2018 festival is "On the Basis of Sex," a film that follows a young, pre-Supreme-Court Ruth Bader Ginsburg as she negotiates one of her earliest cases.
The world premiere of "Mary Queen of Scots," a historical drama based on John Guy's biography, "Queen of Scots: The True Life of Mary Stuart" has also been announced as the closing film for AFI Fest 2018.
It's been noted that the opening and closing films in this awesome festival are directed by women. AFI alumna Mimi Leder directed "On the Basis of Sex." The much-acclaimed Mimi was the first female grad of the AFI Conservatory back in 1973…a pretty big deal! "Mary Queen of Scots'" director is Josie Rourke, a Cambridge University-educated British theatre and film director.
The full line up for AFI Fest will be announced in October, but no need to hold off making plans for your trip to Tinseltown. This event is known for offering the best of current cinema, plus it features all the glitz and glamour you'd expect from Hollywood, with nightly red-carpet galas, special screenings and tributes.
Also super cool at AFI Fest is the event's annual tech showcase, which features a selection of 360-degree, virtual reality, augmented reality and immersive short film experiences. And, uniquely, AFI Fest is the only festival of its stature that is FREE to the public! Sign up to receive emails announcing when free tickets become available.
Before, after, or in between films, visit the stars and get some amazing selfies at Hollywood Wax Museum, just steps away from the movie venues, or get our VIP Pass and enjoy three great attractions (Hollywood Wax Museum, Guinness World Records Museum and Ripley's Believe It or Not!) for one ticket price. One thing's for sure, your visit to Hollywood will be packed full of fun! We'll see you at the movies!